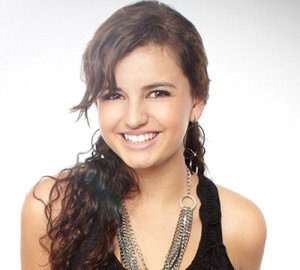 It seems that more people have dug Rebecca Black's song "Friday" over the weekend despite its negative reviews. By Monday, March 21, viral video of the weekend anthem has been viewed by over 30 million people. According to reports, it surpassedLady GaGa's clip. 

The Mother Monster reportedly trails behind the 13-year-old girl by 8 millions on YouTube
 - her "Born This Way" video has been watched 22 million times. More impressively, the "Friday" video was released just roughly a week ago and it cost only $2,000 to make.  Read More...