I have a feeling I'm going to overuse the word but tonight. After an hour and ahlaf of solid singing, it's really hard for me to figure out just what's not clicking. Is it the lack of a signature Idol moment? Is it the fact that the judges are wildly inconsostent? Is it that Gwen Stefani is apparently a Haley Reinhart fan, since she gave Lauren terrible hair and Pia a terrible outfit?
I don't know.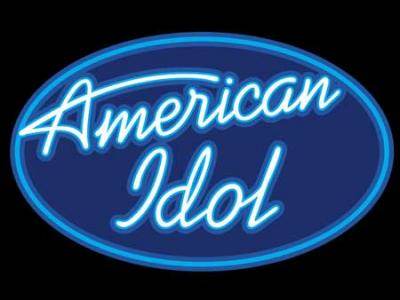 As per usula, I'm going to give a rundown of the events of the night, with a few words for our esteemed judges at the end. (With a wild stab at my dream bottom three.)
Jacob Lusk "Man in the Mirror". Look, I've already put myself out there as a Kris Allen fan. I've heard him sing this song live two different times. And it's amazing. So when Jacob said he was singing this it was hard to listen objectively. It definitely avoided some of the melodrmatic Jacob, and for the first time, I sort of saw where Jacob could be successful. It was a very straing vocal, and I did like the vibe he gave to it. But. But I'm not sure if the performance was a little too much, and he went first, and he still was a little shouty on some of the verses. Read More...
http://feedproxy.google.com/~r/tvovermind/tvnews/~3/R3Amn5UeXzQ/53905