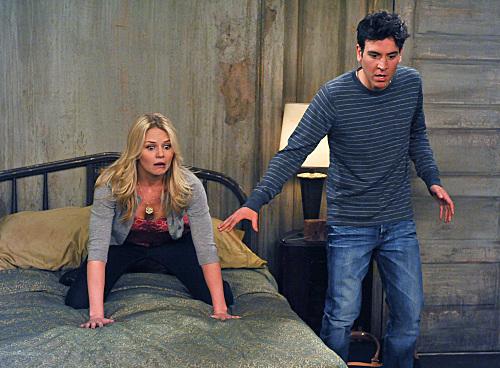 Like a shot of tequila, "The Perfect Cocktail" at first was hard to swallow but with each subsequent scene I found myself eating the worm. Some might think I had some absinthe myself for liking this episode but there was no need for the naughty water whatsoever. 
Negatives of the episode had to be the scenes which featured Ted and Zoey. Ted did his best to salvage his screen time, what with him thinking he was all B Rabbit when he drank bourbon as well as his line about contracting STD's from the ghosts of prostitutes.  
The episode belonged to the rest of the cast though, particularly Robin and Lily. Read More...
http://www.tvfanatic.com/2011/05/how-i-met-your-mother-review-the-perfect-cocktail/