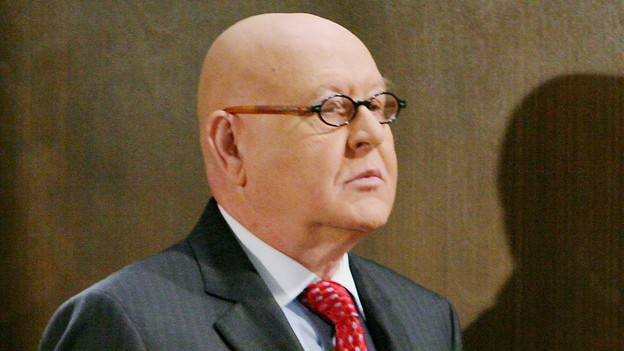 At the hospital Elizabeth regales Robin and Patrick with stories about how cute her boys were on Christmas. Robin nods, saying Emma was adorable, and reveals she invited Patrick over for New Year's Eve. Steve arrives looking for Cameron. Apparently Elizabeth bailed and Steve is a chaperon on the hospital ski trip in her place and plans to take Cameron on the bunny slope. Maxie arrives, ready to ski with Matt and cuddle by the fire. 

At the Metro Court Carly corners Olivia with a new project: go on the GH in trip in her place! When Olivia balks, Carly offers to pay her overtime. She explains she has a scheduling conflict, meaning she wants to spend extra time with Jax with the boys occupied. 

Michael bumps into Abby on the street and is thrilled when she invites him to dinner. Michael tries to bail on the ski trip, but Molly and Kristina make their disappointment well known. Kristina, especially, is rather rude to Abby. Abby feels badly and insists that Michael go on the trip; they can hang out when he gets back.  Read More...
http://abc.go.com/shows/general-hospital/episode-detail/episode-12212/662397