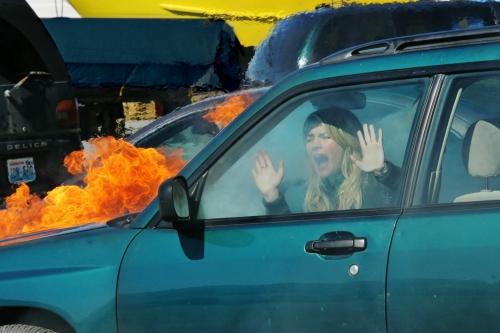 If ever there were an ideal companion to The Vampire Diaries, it would be The Secret Circle.
This makes perfect sense, of course, seeing as both shows are based around L.J. Smith novels, but it's never clear how a book will translate to the big screen. Based on the series premiere, however, I can safely say: so far, so mysteriously, enjoyably, attractively good.
Like its predecessor on The CW, The Secret Circle focuses on teens that wrestle with their abilities and their relationships, whether the latter is the result of a supernatural skill set that brings students together, or typical feelings of young love. What did I love about the premiere? What would I change? Where might it go? All good questions... 
http://www.tvfanatic.com/2011/09/the-secret-circle-review-pilot/