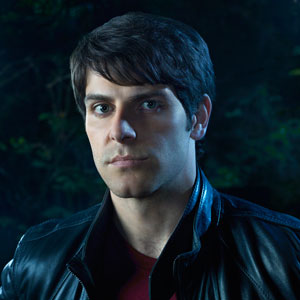 Once Upon a Time's a hit in its early going. Grimm showed life in the dead zone that's Friday night.
But fairy tales aren't police procedurals. They don't have a prime-time track record.  Not a good one, anyway.
They might even be cursed.
If you were to count all the long-running fairy-tale series on your fingers, you'd have plenty of free digits, even if you counted Linda Hamilton's Beauty and the Beast—a few times. Read More...
http://feeds.eonline.com/~r/eonline/kristin/~3/KWUKgkpt_-E/272736