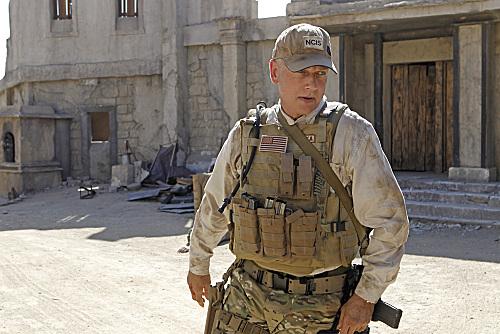 For a show so procedural in nature, NCIS is rarely about the investigation itself, instead drawing strength from the team members, their interactions and their lives. Once in awhile, though, there's a case so powerful that it leaves a lasting impression on viewers and the special agents alike.
Needless to say, the disappearance of Marine Lt. Gabriela Flores was one such case.
Leave no man or woman behind.
Marines uphold this code at any cost, and from the moment Gibbs and Ziva arrived in Afghanistan, the question wasn't whether Flores would be returned to her father, but whether she would be brought back in a casket or alive. Read More...
http://www.tvfanatic.com/2011/11/ncis-review-always-faithful/