After a season two finale that featured a farm overrun with walkers, a mysterious sword wielding figure and Rick taking control, having to wait for a whole year to dive right back in to The Walking Dead wasn't easy.
But like surviving a zombie apocalypse, we all waited it out to be rewarded with a fantastic season three premiere.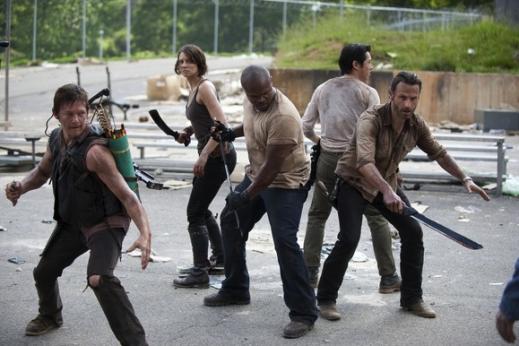 Frankly, I wasn't surprised. The last two openers knocked it out of the park and "Seed" set the tone for what's in store not only for viewers but the rag tag group of Rick Grimes and company. Read More...
http://www.tvfanatic.com/2012/10/the-walking-dead-season-premiere-review-what-did-you-think/#ixzz29ONtl2lS