Evil comes in all shapes and sizes - and some of them are damn scary.
Indeed, Once Upon a Time Season 2 has upped the ante in this regard, as it tells its story on three different fronts.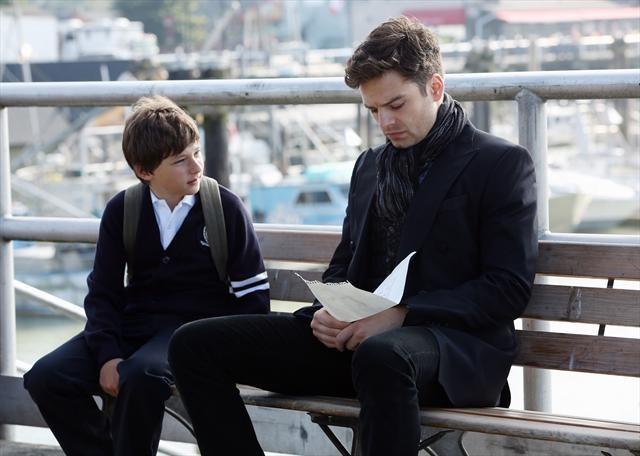 In the fairy tale world of the past, the "Lady of the Lake" was gone, but that didn't mean the universe was without its dangers. King George was still chasing Charming with a vengeance. Unfortunately, the King didn't seem to care much for honor because he was more than willing to hurt Snow to get to Charming. 
Curses seemed to be the coward's way to get revenge in this place and breaking them the domain of the brave.
Charming's mother was definitely brave. I knew she hadn't drunk the magical water but too bad she didn't listen when her son told her to stay indoors. Maybe she could have avoided the poison arrow in the chest. Read More...
http://www.tvfanatic.com/2012/10/once-upon-a-time-review-dangers-new-and-old/#ixzz29OOOxQqK