I'd just like to say THANK YOU TRUE BLOOD FANS.
I've been keeping an eye on the SideReel top 10 and every week True Blood is still up there even through the season has finished. We may not be no.1 but has anyone seen Gossip Girl in the top 10 as soon as their season ends?? Nope. Didn't think so. :)
I think it shows the awesome dedication to the show. So to everyone who religiously checks the discussions and news, and re-watches episodes...Thanks. :P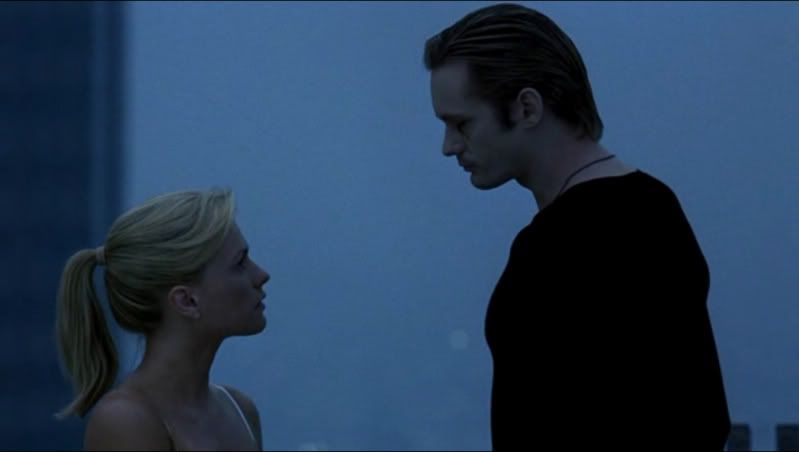 So why is True Blood so addictive? I've asked myself the question many times and I have trouble distinguishing one answer. Of course Eric comes to mind a lot - ha-ha - but it's more than that. The characters are complex, their is a lot of humor and despite the blood and guts - literally - that are splashed around most episodes, the show is beautifully written.
So, what do you think? Why is True Blood so addictive?