Network sources confirm to E!Online that Brotherhood, the Irish-American mafia family drama set in Providence, R.I., will not be renewed for a fourth season.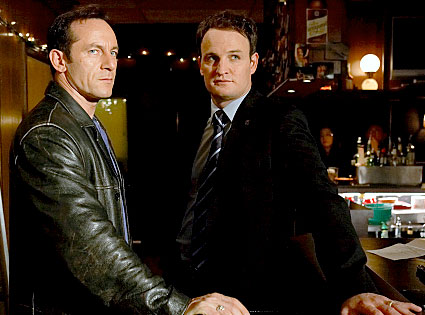 News that the ax had officially dropped was first reported when TVShowsonDVD.com discovered that the season-three discs were to be branded "the final season." Circa May, the network declined to confirm or deny the show's future (or lack thereof).
Brotherhood star Fionnula Flanagan told us in February: "We're on hiatus, and we're waiting to hear what Showtime's pleasure is about that. It will all have to be balanced with what else Showtime has on its roster for this next year. Usually the shooting season was the summer, so I should imagine that we'll know soon."
Were you a fan? Are you bummed about the end of Brotherhood? Post in the comments!
Source: E!Online - Showtime Confirms Brotherhood Is Canceled