Just what we need - more hotness on Entourage! Oh, sorry, boys, I mean awesomeness - which to the male population, Zac Efron's appearance may or may not achieve. But hey, us Entourage lovin' ladies will not protest.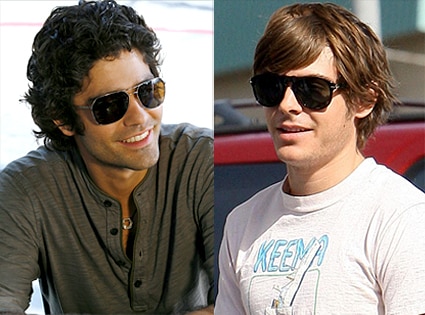 Get the scoop on Efron's cameo:
E!Online: Zac Efron Joins HBO's Entourage
Season six of Entourage is slated to premiere on HBO July 12, at 10:30 p.m.
Photo courtesy of eonline.com