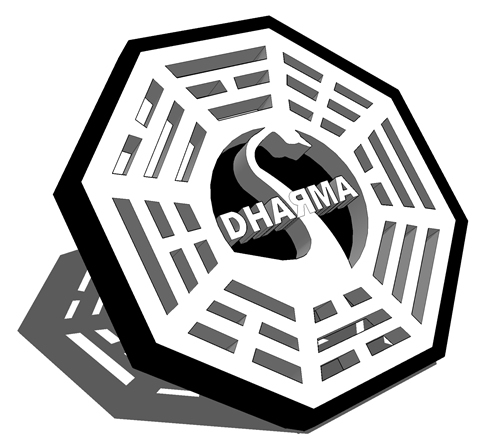 Dharma Wants You is an online experience connected to the ABC TV show LOST.
The story follows a fictitious scientific community from LOST, The Dharma Initiative, as it attempts to recruit and assess volunteers for a secret research project.
By completing an 'Eligibility Test' and registering on dharmawantsyou.com audience members enroll as volunteer recruits for the Dharma Initiative.
Each week audience members will have the opportunity to complete a test that assesses their abilities in a particular skill.
To join go to Dharmawantsyou.com