Who for you is the funniest character ever?
Sheldon from The Big Bang Theory
Hank from Californication
Chuck from Chuck
The whole Friends (1994) cast
Jayne from Firefly
Gary from Gary Unmarried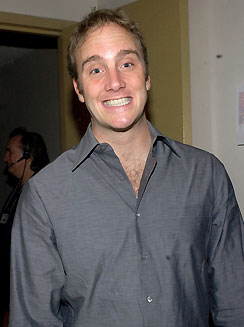 Cappie from Greek
Barney from How I Met Your Mother
Sawyer from Lost
J.D. from Scrubs
Ari Gold from Entourage
Dean from Supernatural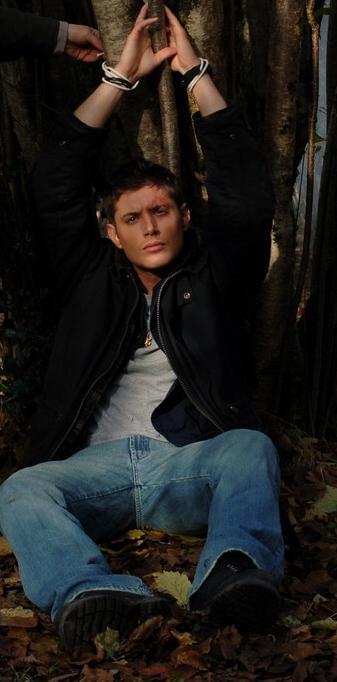 ``Doug Wilson from Weeds
Michael Scott from The Office
Dwight from The Office
Tina Fey from 30 Rock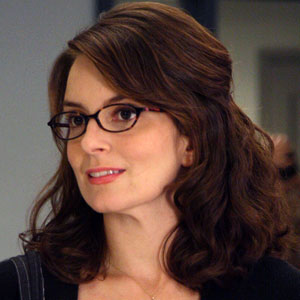 Kramer from Seinfeld
Gob from Arrested Development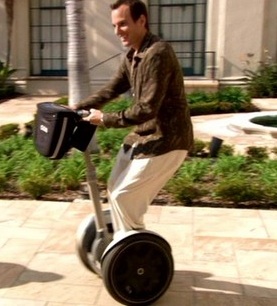 Larry David from Curb Your Enthusiasm
Monk from Monk
note: the characters I wrote, and their way of being funny is diffrent from each other, each one has a diffrent style, what's your pick? someone else perhaps I did not mention?
My personal favourite is Barney
/discuss