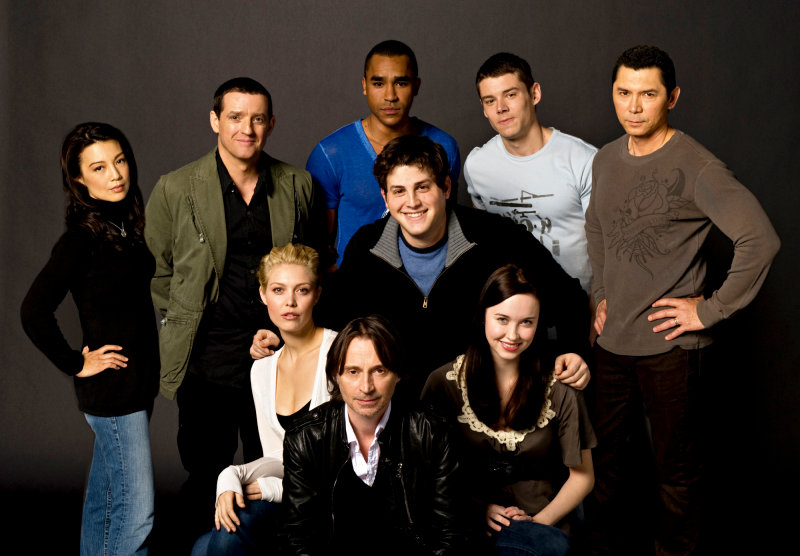 Sci-Fi has begun promoting its new original series "Stargate Universe" by releasing the sneak peek video as well as the promotional shoots. Both are introducing the characters and showing how this series differs from its predecessor "Battlestar Galactica".
Lou Diamond Phillips who plays Colonel Telford, says that it's "real stories and real people with real concerns", adding that it will be "sexier and grittier" than other series of the same genre. Meanwhile, actress Ming-Na who plays Camille Wray shares, "We have really dramatic turns with these characters and having audience really root for them and feel for them."
Other actors involved in the series who give a word about the series include Robert Carlyle aka Dr David Rush, Brian J. Smith aka Matthew Scott and Elyse Levesque aka Chloe Armstrong.
"Stargate Universe" began filming in February this year but there has been no specific date for its premiere yet other than the information that it will be placed in the Fall schedule.Sneak Peak at Stargate Universe