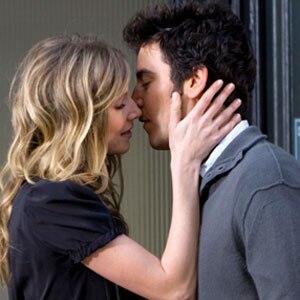 Remember how awesome Sarah Chalke was as Ted's heartbreaking "I wanna marry you, but not really anyway" -fiancee.
All of you die-hard fans remembers that Stella's husband Tony wrote a movie about the whole ordeal. That movie is finally coming to HIMYM!
CBS is looking for someone to play Stella in the fictional movie -any suggestions?
Rumours say Ted is NOT thrilled with how he comes off in the movie, titled The Wedding Bride