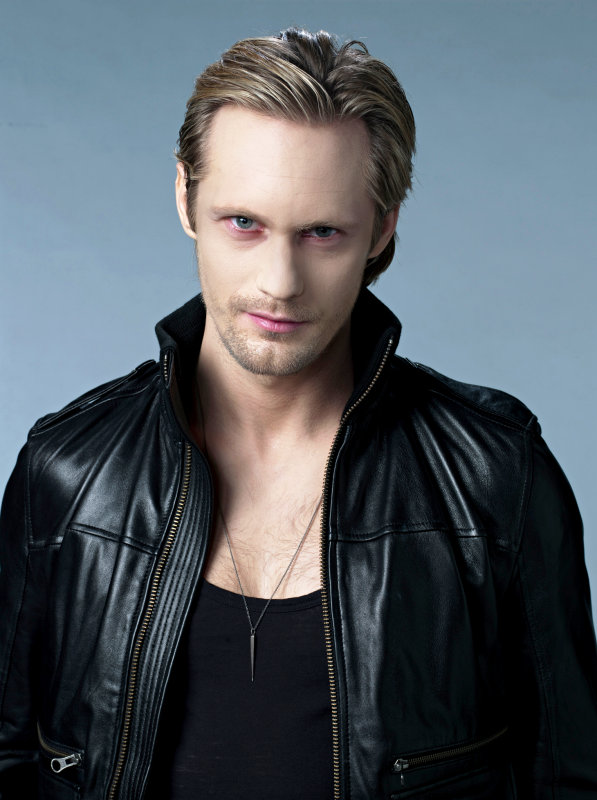 This Sunday, June 14, HBO will welcome back its Primetime Emmy-winning series "True Blood". To keep fans' adrenalin pumped, the network has released four clips that show the development of the characters and what problems they deal in the second season.
The first clip is on Tara bringing her mother, Lettie Mae, to Maryann
The second clip is among Bill, Sookie and Jessica.
Third clip shows Jason being introduced to the leader couple of Fellowship of the Sun.
The fourth and last one is on the tension between Eric and Bill.