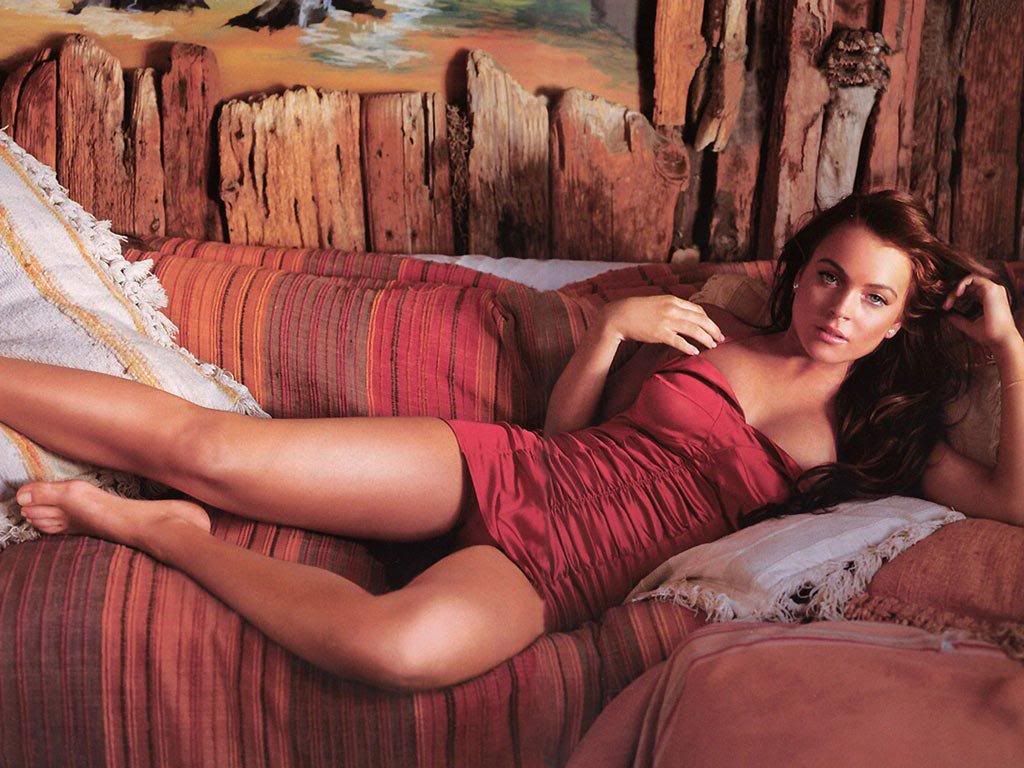 Lindsay Lohan and Chace Crawford!! Say it ain't so, God. Stay the @#$@# away from our Chace, Lindsay. if you are gay, great that is your choice. If you are hedro find, that is also your choice. If you like BOTH sexes well I personally think that's a bit selfish (leave some men and women for the rest of us!) but it is your right. But whatever you are, please stay the @#$@# away from our Chace!
In a new magazine, Lilo seems to have done a complete 180 since 2007, when she spent time in rehab to overcome her partying ways. These days, the Mean Girls star is more likely to be at home watching Gossip Girl or writing on her MySpace blog than out on the town.
"I did it to myself, and I have to deal with the consequences. "I'm thankful for what I can take out of it. Now I feel clear. That's my past, and I'm a different person now, she says. "I have goals and I'm working to achieve them. I'm not hanging out with people who are out every night getting fked up..."
<link deleted>