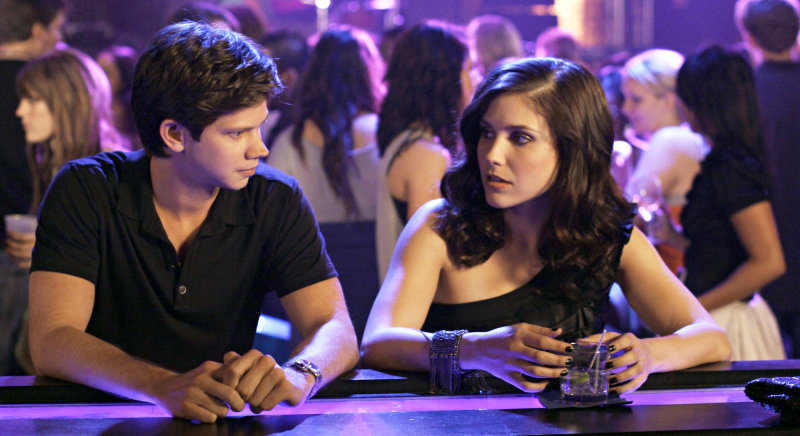 Somebody from "One Tree Hill" will lead a very different life. Brooke receives a life-changing news that she may be pregnant with Julian's baby. The synopsis released by The CW for the November 9 episode however said that instead of being a joy, it is a "devastating news" that "threatens to derail Brooke and Julian's fairytale romance".
Meanwhile, Millie's downward spiral jeopardizes her relationship, her job and her life. Haley returns to the stage and Dan Scott returns to Tree Hill much to the chagrin of Nathan, who is about to sign a new NBA contract with the help of his agent Clay.
"Now You Lift Your Eyes to the Sun", which is the title of a track by indie band Stars of Track and Field, is directed by Sophia Bush who plays Brooke. The show's other stars like James Lafferty and Bethany Joy Galeotti have previously directed several episodes too but this would be Bush's debut.