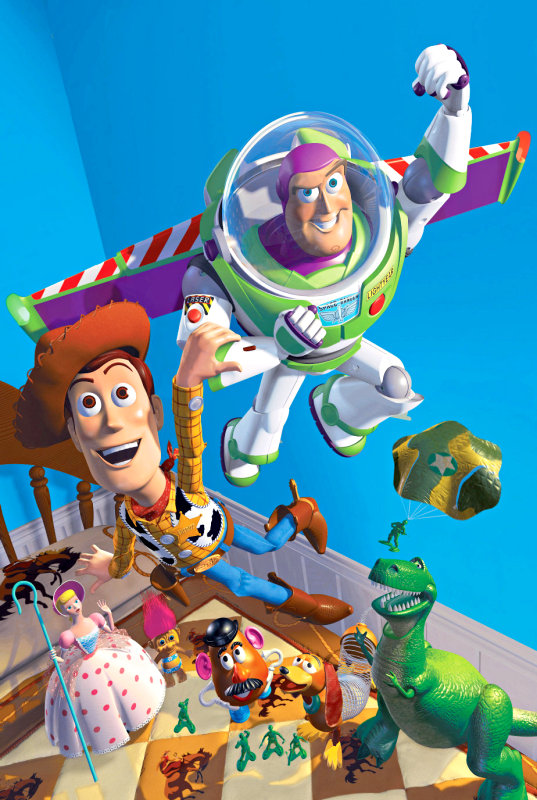 Walt Disney Studios have finally released the first teaser trailer for their upcoming "Toy Story 3". Longer than the Entertainment Tonight's preview outed earlier, this nearly two minutes video is unraveled via Apple. It shares a better look at what the toy-box friends are doing in preparation for the third film.
The teaser brings back a look at Tom Hanks as Woody and Tim Allen as Buzz Lightyear once again. Along with the two, other familiar Toy Story characters, including Hamm, Mr. Potato Head, Jessie, Rex and Slinky Dog, also make an appearance. This promo video serves only as a reminder that another "Toy Story" movie is on the way, and thus it gives out none of the plot.
In this latest "Toy Story" movie, Andy is heading off to college. With that, Woody, Buzz and the rest of the toy gang are being dumped in a day-care center, forcing them to face yet another adventure. The animation movie will be done in 3-D and is set to be released in U.S. theaters on June 18, 2010. Directed by "Toy Story 2" co-helmer Lee Unkrich, it will hear familiar voices from Tom Hanks, Tim Allen, Joan Cusack, Wallace Shawn, John Ratzenberger and Jodi Benson.