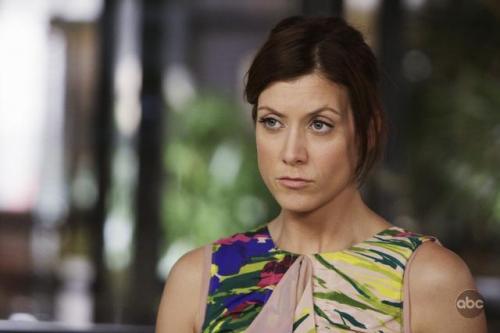 As the show's third season winds down, most Private Practice spoilers have centered around which character dies. Now here are some slightly more uplifting teasers.
According to TV Guide, one couple gets engaged before Season Three ends, but it sounds like there will be more than one happy ending on tap at Oceanside/Pacific.
"Almost everybody gets hooked up," Amy Brenneman (Violet) says.
"But not necessarily with who you think they might get hooked up to," she added. "It kind of reminds me of a Shakespeare play in that sense."
"Almost everybody is holding somebody's hand by the end."