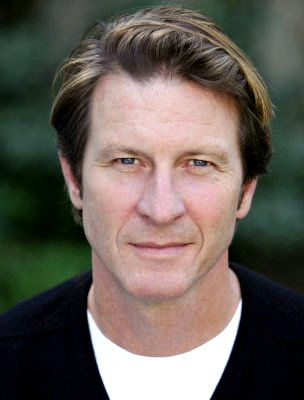 "The Runaways" has been busy with its filming in Los Angeles, but casting news for the biopic keeps streaming in. The Hollywood Reporter has come up with the story that Taylor Kitsch's on-screen father in NBC drama series "Friday Night Lights", Brett Cullen, will be sharing screen with one of the leading actresses, Dakota Fanning.
The 52-year-old has been tapped to carry out the alcoholic father of The Runaways' member, Cherie Currie which will be starred by Fanning. The man behind Barton Blaze character in "Ghost Rider" is expected to draw his character's traits from the story of Currie's father, whom the band's lead vocalist documented in her addiction memoir "Neon Angel".
"The Runaways" centers its story around a '70s girl band of the same name formed by Joan Jett and Cherie Currie. The movie will follow the teenage band as they experience meteoric rise, and chronicle their dissolution and disillusionment. Jett herself will serve as the film's executive producer and Floria Sigismondi will direct in addition to penning the script. "Twilight" beauty Kristen Stewart is set to portray Jett.