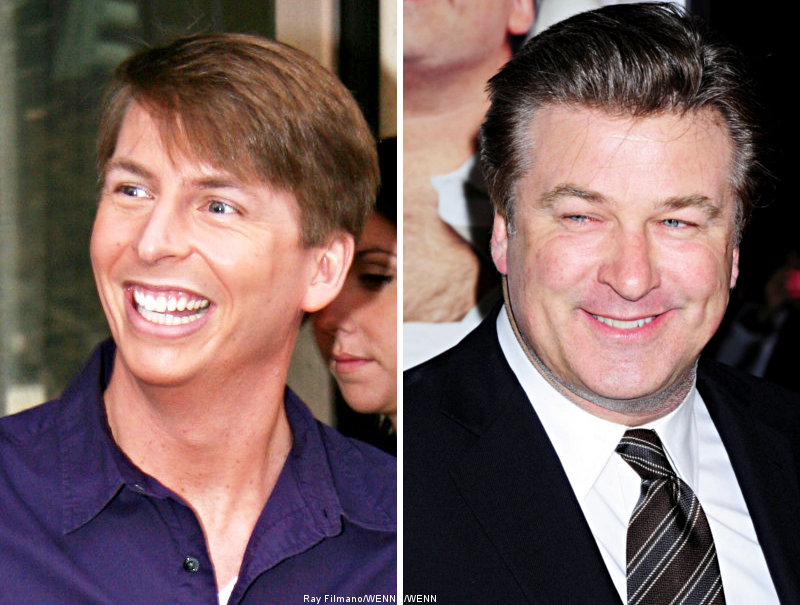 Actor Jack McBrayer dreads the day Alec Baldwin leaves "30 Rock" - because he's convinced the hit U.S. show will fail without him. Fans have speculated that Baldwin won't renew his contract for the series when his option comes up in 2012 - but his co-star is praying he carries on in the role.
McBrayer says, "If he leaves, I think the show leaves. That is a fear I live with on a day-to-day basis over there. I take it with as much a grain of salt as I can, hoping it's not true."
"30 Rock" is a television comedy series which is aired by NBC. The title of the show was named after the address of NBC Studios, 30 Rockefeller. Joining Jack McBrayer and Alec Baldwin in the cast ensemble are Tina Fey, Tracy Morgan, Jane Krakowski and Scott Adsit.