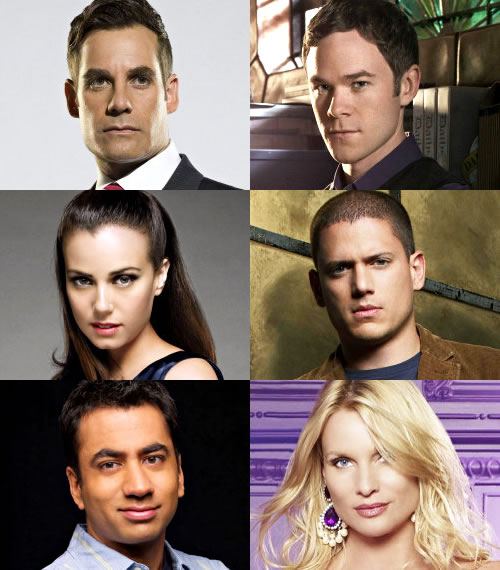 It has become a readable trait that producers decide to kill a character or two to bring a twist of story or when they meet a dead end for the character's development. Throughout this midseason, deaths in the finales seem to be a popular option among the writers, most probably due to recession.
Many are eliminating the secondary characters but not a few decide to let go the main character. But which has the biggest shock value?
To Read More Click here.