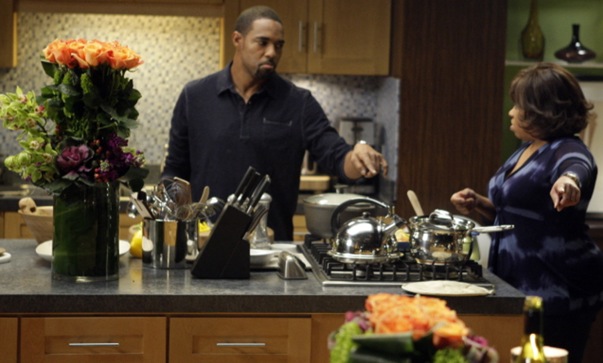 Below is a promo for this week's episode of Grey's Anatomy, "Push." As you may know, there's a big first kiss on tap Thursday, and more Chief drama for shot-caller Derek.
When a patient who needs an extremely difficult surgery comes to Seattle Grace, Richard and Owen vie for the opportunity to tackle it - and Derek must decide who gets it.
His decision doesn't sit well with Richard, continuing a bitter clash that has already been a focal point of this entire sixth season. What do you think will transpire this week?
We'll have photos and sneak peeks of the episode up for you soon. For now, here's the first glimpse of this week's Grey's Anatomy, which aired after "Perfect Little Accident":