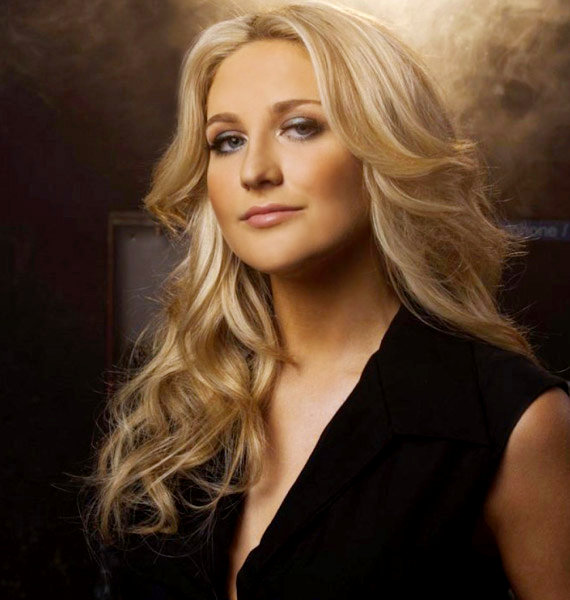 One more cast expresses her desire to leave the "unscripted" series "The Hills". Speaking to Hollyscoop on Tuesday, September 29, Stephanie Pratt revealed that she wants to quit the reality show after the tenth episode and that she will not be the only one. "I don't know how much more I can take of The Hills. ...The Hills is very brutal," Stephanie said.
The younger sister of Spencer Pratt also mentioned that Audrina Patridge and Lauren Bosworth will walk out with her. Several times before the fifth season went on air on MTV, Audrina herself said that she wanted to "graduate" from the show, speaking publicly that she doesn't get along with the new star Kristin Cavallari who replaces Lauren Conrad.
Stephanie, on the other hand, stated that Kristin is not her reason of departure. "It's not because of Kristin," she said. "I was going to stay and see what happens after these ten episodes, but I just don't think I can stand The Hills anymore." With her leave, Stephanie envisioned that the show will fare much better with the new people and story lines.
In the meantime, Kristin is enjoying every moment of her time on "The Hills", saying "I pretty much do anything they have me do because I don't care. I mean, we're filming a TV show. Let's make it interesting. Let's have a good time with it." She was deemed "The B***h" in the promo made by MTV.