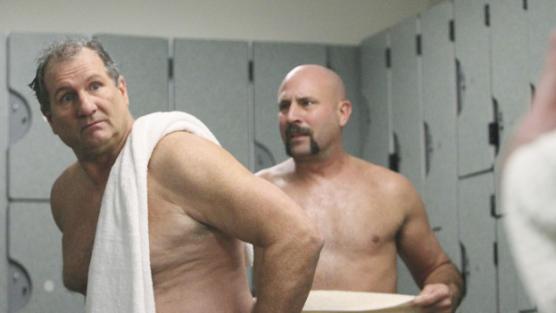 Of all the reasons we love Modern Family, one that often stands out the most is the unique pairings this show can come up with.
By creating such hilarious, interesting characters that work on so many levels, episodes can deviate from the Dunphy or Pritchett households and have different family members hanging out with one another... with hysterial consequences, of course.
This is a feature that few other sitcoms can pull of. Think about it: how often do you see Jim and Kevin spending quality time together on The Office?
On "Moon Landing," however, viewers were treated to storylines that pitted Jay with Cameron; Gloria with Mitchell; and Phil with a mustache. Let's review each...
To Read More Click here.