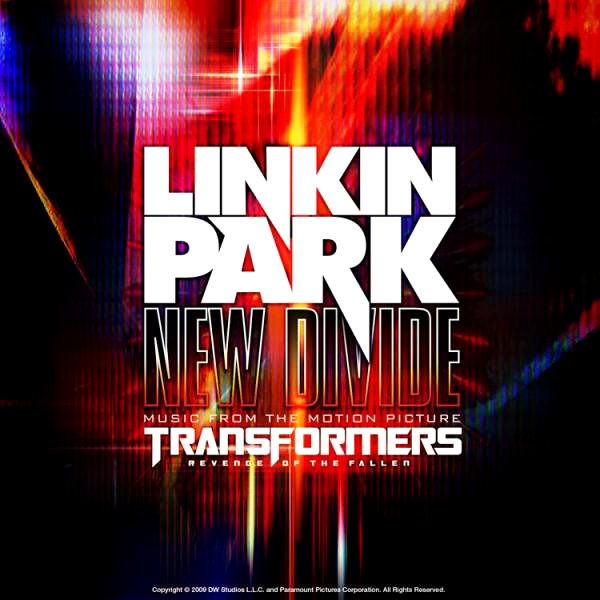 Linkin Park's new song which is crafted for "Transformers: Revenge of the Fallen" soundtrack has been released on iTunes and soon thereafter its audio stream emerges. Titled "New Divide", the track carries lyrics "I remember black skies/The lightning all around me/I remember each flash/As time began to blur/Like a startling sign/That fate had finally found me."
In support of the new song, the Chester Bennington-fronted band have filmed a music video with DJ Joe Hahn serving behind the lens. Unfortunately, the premiere date for the video is yet to be shared.
Beside having Linkin Park crafting one of its songs, the movie's soundtrack also has composers Steve Jablonsky and Bobby Tahouri involved in the project. Furthermore, electronic music act Julien-K reportedly is on board to score the film's music, while Robert Epps' depicter, Tyrese Gibson, plans to make a contribution. On top of that, Stan Bush has re-recorded his 1986 song "The Touch" with the hopes that it will be used as one of the film's anthems.
"Transformers: Revenge of the Fallen" itself is slated to be outed in U.S. on June 24. It features the likes of Shia LaBeouf, Megan Fox, Josh Duhamel, John Turturro, Isabel Lucas and Rainn Wilson in addition to Tyrese Gibson.