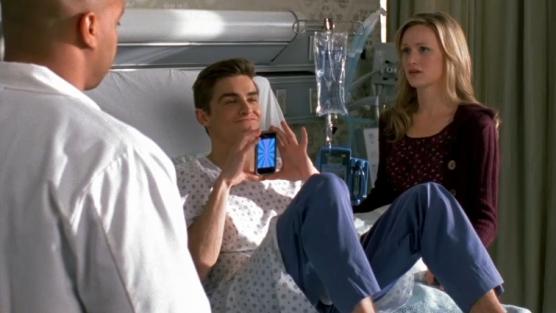 Hopefully you DVR Scrubs or are also a writer for a television site or you might have missed the penultimate episode of Scrubs. ABC sure did try its hardest to sneak in "Our Driving Issues" last night in a new timeslot without telling a soul.
Unfortunately that's probably a good indication that Scrubs' ninth season will without a doubt be its last. So how does it look like the show is going out?
If tonight was any indication, the last two episodes will at least be entertaining. This week's main storyline was shared between Kelso and Cole as the former found out he will never be able to drive again and the latter learned he had a cancerous mole.
While Ken Jenkins has had nine seasons to perfect his role as Kelso and always reliably bring in laughs, Dave Franco has finally delivered what we needed out of Cole. While he's always been able to make us laugh with his watered-down version of Aziz Ansari's Ed, his character was just never likable before.
To Read More Click Here