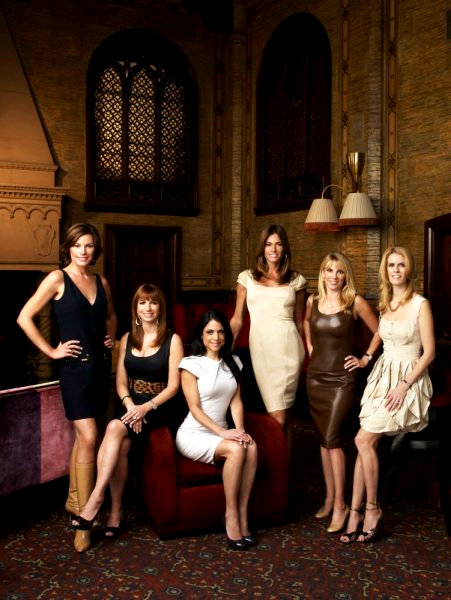 "The Real Housewives of New York City" is back for a second season on Bravo TV and the number of housewives has swollen to six. Kelly Killoren Bensimon is added as the latest member of the socialites who show how it feels like living on the high lane.
A model, designer, equestrian, columnist and a mother of two, Kelly is introduced in the clips below as a person who has tons of things to do, including attending parties as part of her job as an author. In fact, Kelly owns several credits in published works including that in New York Post's Page Six Magazine and her own books, "The Bikini Book," "American Style," and "In The Spirit of the Hamptons".
Beside Kelly, the five women in the first season, Alex, Bethenny, Jill, LuAnn, and Ramona are back to be followed by the camera. And true to the show's nature, it chronicles their lives as they continue to juggle their careers and home lives with busy calendars packed with charity fund-raising galas, the social whirl of the Hamptons and nights on the New York social scene.
The reality series premieres for two hours on February 17 at 11/10c. It will take on regular timeslot starting February 24 at 10/9c.