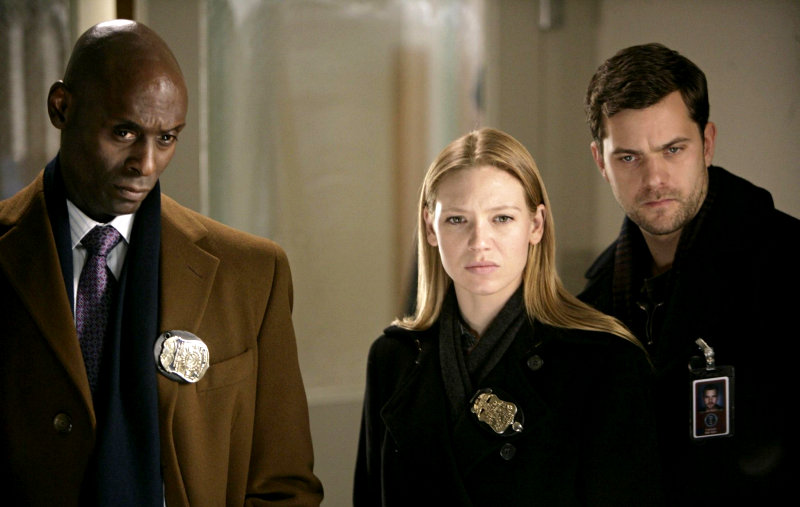 On February 10, "Fringe" puts Olivia into test when Mr. Jones returns and a lethal toxin causes victims orifices to close. In the episode called "Ability", German agents question Olivia about her "relationship" with David Robert Jones, an escaped prisoner questioned months earlier now living in the U.S.
Meanwhile, the Fringe Division investigates a threatening case where victims die faceless from their orifices suddenly sealing. With few leads and many questions, German authorities turn to Olivia, Peter and Walter to help makes sense of the return of Mr. Jones and the foreboding mysterious occurrences. As the investigation unfolds, Olivia is put to test.
Through a spoiler scoop released by E! Online, it is known that Massive Dynamic's ulterior motives will be discussed further in the episodes to come. Co-creator Bob Orci said, "Massive Dynamic can use its power for good or for bad. A conspiracy can be a conspiracy for good as easily as it can be a conspiracy for evil."
For Preview Click Here.