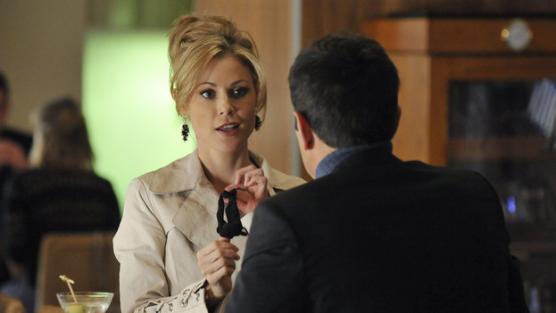 NAKED CLAIRE! NAKED CLAIRE!
We apologize. We know Modern Family is a kid-friendly sitcom that caters equally to both genders, but the fact that Claire (the positively gorgeous Julie Bowen) spent significant time on "My Funky Valentine" without any non-trench coat clothes on stands out the most from what was probably the least funny episode of the season.
Perhaps we should clarify: the least laugh-out-loud funny episode of the season.
At this point, we love simply spending time with the Dunphys and the Pritchetts, so much so that any half hour with them is enjoyable, even if there are fewer memorable one-liners than usual.
To Read More Click Here