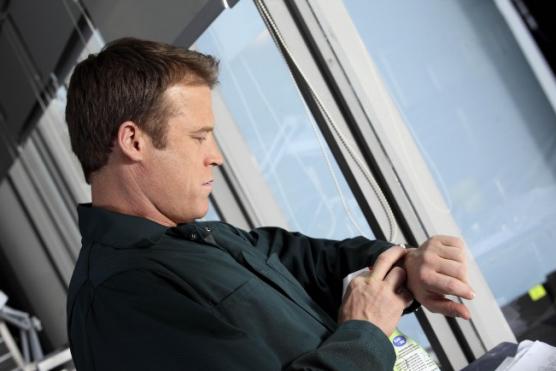 This week's Human Target episode, Run, was one that didn't disappoint. As the weeks pass by, one cannot help but like Chance's character more and more. There is something about his cool demeanor, never getting worked up even when his life is on the line.
How does Christopher Chance remain so composed when facing such dangerous situations?
On this week's episode, Chance is hired by a district attorney, Allison Russo. She needs Chance's protection against practically every dirty cop in the city.
Can you believe Chance was hired to protect her from the people that are supposed to be on the good side! Kind of ironic, don't you think?
To Read More Click Here