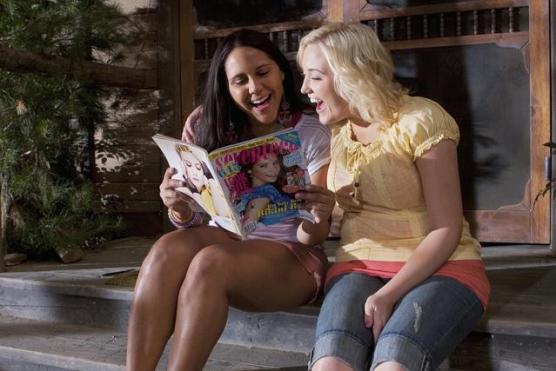 At one point on Monday night's episode, Rand yells at her enigmatic father, 'What else are you hiding?
This question could have been posed to any number of the characters. In preparation for the camp's weigh-in, and in avoidance of last week's events, most of the characters were wearing their poker faces. This was an emotional weigh-in for most characters, even those extremely old-looking extras, but the really interesting developments didn't take place until the last ten minutes.
Shay returns from dealing with her daughter's medical emergency. This is a big surprise to Rand who didn't even know she had a daughter. Shay has been a minor character thus far, but she remained somewhat distant this week despite having a really rough scene with Piznarski.
To Read More Click Here.