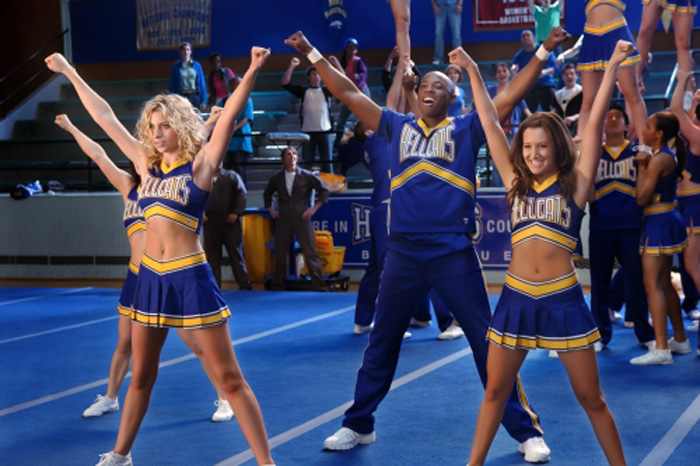 When it comes to marketing its new cheerleader-based series, Hellcats, The CW is choosing to be aggressive. Be aggressive. B-E A-G-G-R-E-S-S-I-V-E! Be aggressive!
Our apologies, but we're trying to ratchet up enthusiasm for this upcoming show, one most TV Fanatic readers have already decided will be a bomb. Watch this clip from it and decide for yourself.
The network is pushing ahead with numerous trailers for Hellcats, though, hoping to change people's minds. It stars Ashley Tisdale and Aly Michalka and will premiere on Wednesday night, September 8.
Check out the following pair of previews now: