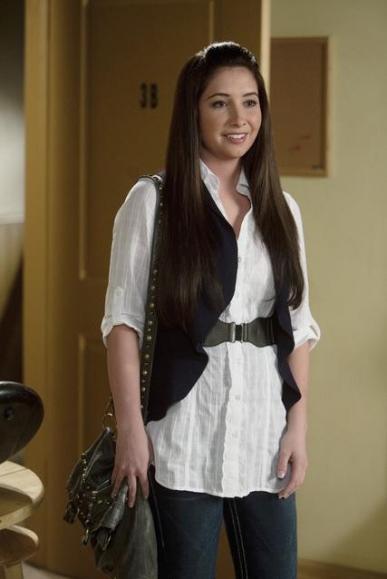 In a new interview, Bristol Palin admits: "I'm not an actress."
Having seen the clip of her guest-starring on next week's new episode of The Secret Life of the American Teenager, we'd have to agree. At least Bristol isn't fooling herself.
So, what is she doing on this ABC Family drama?
"I was excited to work with the cast and just to contribute to this show's message," she told E! News. "I feel obligated [to speak out] because I've lived through this experience... the more I talk about it and the more I can be hands on about it, the better I feel about myself."
To Read More Click Here.