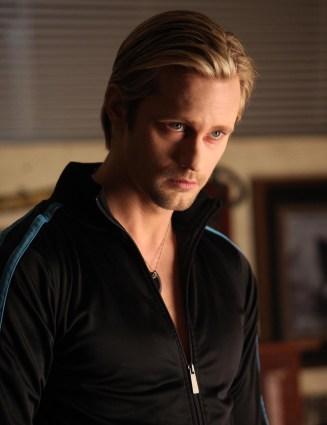 From werewolves to new villains to a boyfriend for Lafayette, there's a lot for viewers to look forward to on season three of True Blood.
But many cast members were present at this weekend's SAG Awards and they all confirmed one constant on the episodes ahead: a great deal of nudity.
"A lot of people will be getting naked this season," Todd Lowe (Terry Bellefleur) told E! News, while Carrie Preston made female fans excited when asked about Alexander Skarsgard:
"Alex is not shy about getting naked at all! And there will be lots of those kinds of scenes with Alex this season."
To Read More Click Here.