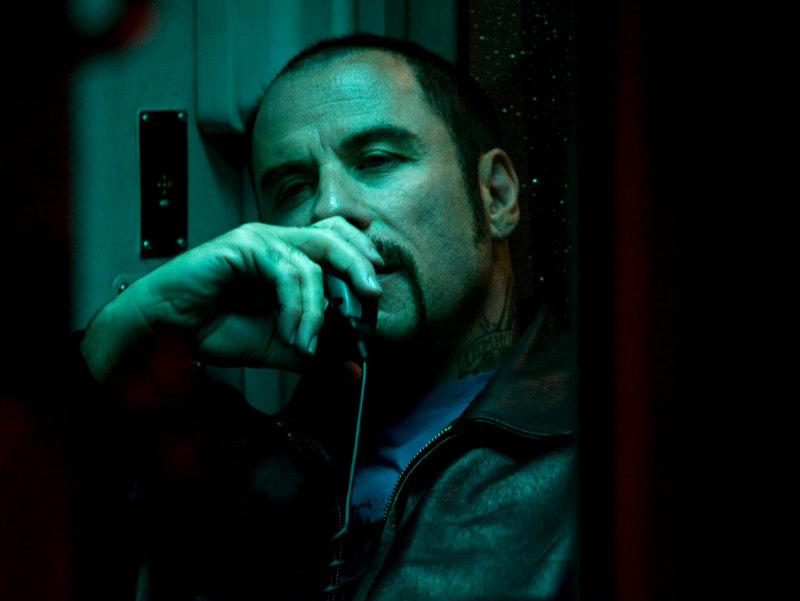 What starts off as an ordinary day to New York City subway dispatcher Walter Garber quickly turns into nightmare when he learns that a subway train is being hijacked. Through a brand new trailer of "The Taking of Pelham 123" which debuted via MySpace, it can be seen that Garber played by Denzel Washington is sucked into the bloody game set by criminal mastermind Ryder.
Opened with clips showing a busy day in New York City, the trailer displays a sea of people crowding the street and doing their errands. Then comes John Travolta's Ryder. Making his way to a subway station, he quickly boards a train and hijacks it. The footage moves to Garber in the subway's headquarter.
Establishing contact with Pelham 123, he soon learns that it has been hijacked by a highly-armed gang, who threatens to execute passengers unless a large ransom is paid within one hour. Despite authorities' suspicion of his relation with Ryder, it is up to Garber's vast knowledge of the subway system in a battle to outwit Ryder and save the hostages.
Based on the John Godey novel, "The Taking of Pelham 123" is a remake of the 1974 film adaptation. Directed by Tony Scott from a script by Brian Helgeland, the action thriller stars Denzel Washington and John Travolta in addition to John Turturro, James Gandolfini and Ramon Rodriguez among others. It is slated to capture theaters across the U.S. on June 12.
For "The Taking of Pelham 123" Second Trailer Click Here.