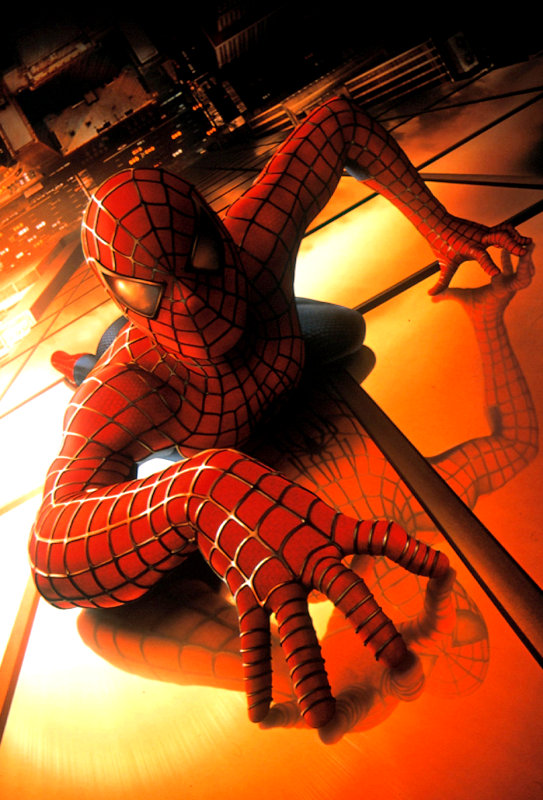 Director Sam Raimi has brought forth an update about how are things going with the production of "Spider-Man 4", revealing when he expects the script to be done. In a telephone interview with Sci Fi Wire on Monday, March 30, he stated, "Right now, David Lindsay-Abaire is working on a draft of the new picture. And he's hard at work, and hopefully we'll see something in about three months."
The 49-year-old explained that the script should be ready by summer to meet the previously announced release date. "We have to make the release date, and on all of these pictures, the Spider-Man films - and I'm sure it's the same as with many of the other bigger-budgeted films - they have release dates far in advance of a screenplay," he said. "So it's about getting it ready the best you can in time for the first day of production. That's what we've always done, and that's what we'll try to do again."
Stressing that the casting will depend upon the script, the man behind cult classic "The Evil Dead" refused to discuss about possible villains for the fourth installment of the web-slinging superhero. "I'm not at liberty to discuss the villains yet," he said. "I think I have to wait till the finished screenplay, and then it'd really be up to Sony Pictures and the producers to determine when they want to release that information. To them, it's usually a big, a big, big thing, a big moment where they want to present the villain with the proper respect or fear that he or she deserves."
The fourth installment of "Spider-Man" series, "Spider-Man 4" has been reported to be shot back-to-back with "Spider-Man 5". It teams up once again director Sam Raimi and lead actor Tobey Maguire. Produced by Avi Arad, Grant Curtis and Laura Ziskin, the script will be provided by David Lindsay-Abaire. It has recently been confirmed that this movie will be opened in U.S. theaters on May 6, 2011.