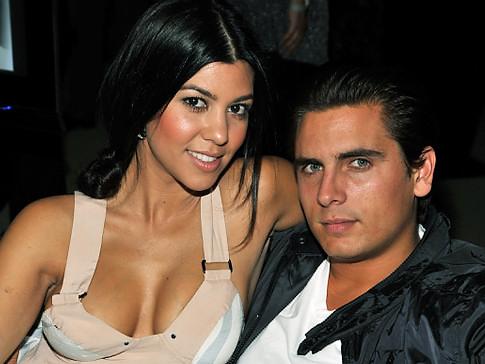 It's hard to even consider this a TV show. It's more like a live-action version of events we've seen play out on celebrity gossip sites and tabloids months earlier.
Still, our intern went to the effort of sitting through the season premiere and crafting a Kourtney and Khloe Take Miami review (follow the link for a rundown of all the action).
We have to give the Kardashians credit for milking their lives in the public eye to almost incomprehensible lengths, even in today's celebrity-obsessed culture.
Perhaps more impressively, Khloe and Kourtney can still do a show in which there are some things we haven't yet seen, as the second season premiere showed.
"Back in Miami" focused on (seriously) their return to Miami, along with two new additions to the family: adorable baby Mason and infamous d-bag Scott Disick.
To Read More Click Here.