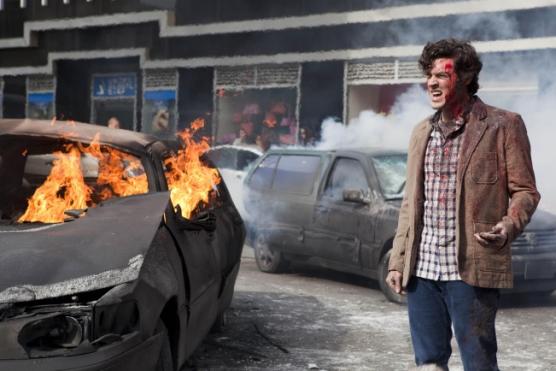 Warning, bad pun ahead:
The Lie to Me episode "Sweet Sixteen" got off to a real bang. We got to learn a bit about how Cal and Gillian met and received great insight into why Cal does what he does now.
As always, the writing kept me guessing through the entire episode. Angus Macfadyen as Jimmy Doyle was absolutely amazing. His presence was such that I totally believed that a man as confident as Cal Lightman could be afraid of him. There are not many actors that could have been put in that role and have succeeded so well.
The scene in the garage where Doyle walked up to Cal was so amazingly well done in their body language alone. Cal had his head bent down and away while Doyle was standing tall and confident. To really see how the body language impacted this scene, watch it again without the sound on.
To Read More Click Here.