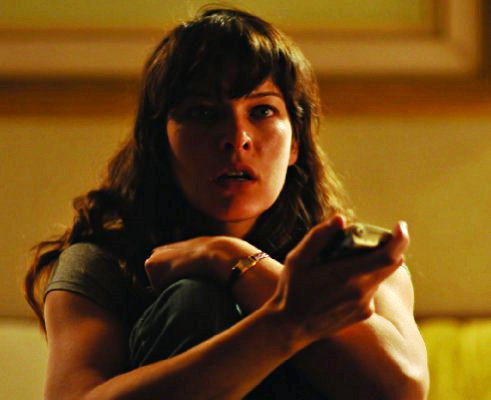 Universal Pictures has released the first trailer for "The Fourth Kind". Debuted via Sci Fi Wire, the promo video helps to explain what the fourth kind means. It strengthens the notion that the movie is a "fact-based thriller" as leading actress Milla Jovovich stated the film is "a dramatization of events that occurred October 2000".
The fourth kind is one of the terms established in 1972 to describe the scale of measurement for alien encounters. When a UFO is sighted, it is referred as the first kind. The second kind is known when evidence is collected, and the third kind is for the time contact is made with extraterrestrials. The next level, the fourth kind, is when an abduction takes place. This last encounter has been the most difficult to document until psychologist Dr. Abigail Tyler comes to Nome, Alaska.
In the remote region where a disproportionate number of the population has been reported missing every year, Tyler tries to uncover the truth behind the mystery when multiple FBI investigations of the region fail to unravel the truth. Videotaping sessions with traumatized patients, she soon unwittingly discovers some of the most disturbing evidence of alien abduction ever documented.
Integrating never-before-seen archival footage, "The Fourth Kind" exposes the terrified revelations of multiple witnesses and investigates the validity of their alien visit accounts. The sci-fi thriller comes from director/writer Olatunde Osunsanmi and stars Milla Jovovich, Will Patton and Elias Koteas. November 6 will be the day to encounter this movie in U.S. theaters.