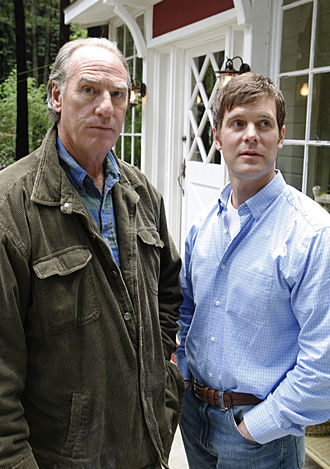 Life sometimes gets so complicated, and nothing comes easy for the Braverman clan.
This week on The Deep End of the Pool, Max gets kicked out of school and Julia is having a hard time connecting with her daughter. Can life get any more difficult?
Poor Max, can't stand the hearing the bubbles of a fish tank in his classroom, decides to rid this disturbance by knocking over the tank. Now his parents must scramble to find a better school for their challenged son. Thankfully, Max is accepted into the best school in the area, one that is better equipped to handle his disability.
Adam and Kristina are very fortunate to be able to afford Max's new school, one that is able to deal specifically with Asperger's syndrome. There are a lot of parents out there that cannot afford such a privilege, and their autistic son/daughter must attend a public school. Some kids are then lost in the shuffle.
To Read More Click here.