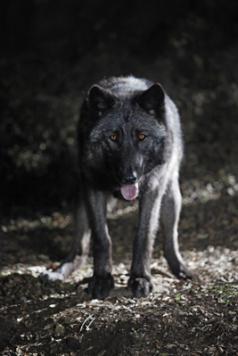 We're just one episode into season three of True Blood, but it's not too early to tease the season finale, is it?
No way, thinks creator Alan Ball, who spoke to Entertainment Weekly writer Tim Stack about how storylines will eventually collide as the summer heats up.
In the second half of the season, "all hell breaks loose," Ball says, adding:
"Certainly, everybody finds themselves in danger. Loyalties are tested. There's a lot of deceit."
To Read More Click Here.