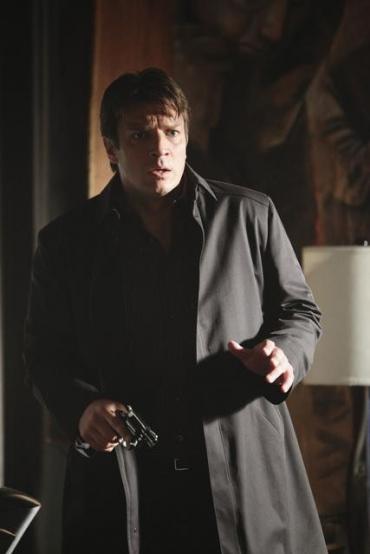 Viewers have not seen a new episode of Castle since May.
Similarly, when this show returns on September 20, Beckett has not heard a word from her partner since he left for the Hamptons to complete his novel. Therefore, you can imagine her surprise when she bursts into an apartment to follow a case - and finds Castle standing over a dead body.
Holding a gun.
To Read More Click Here.