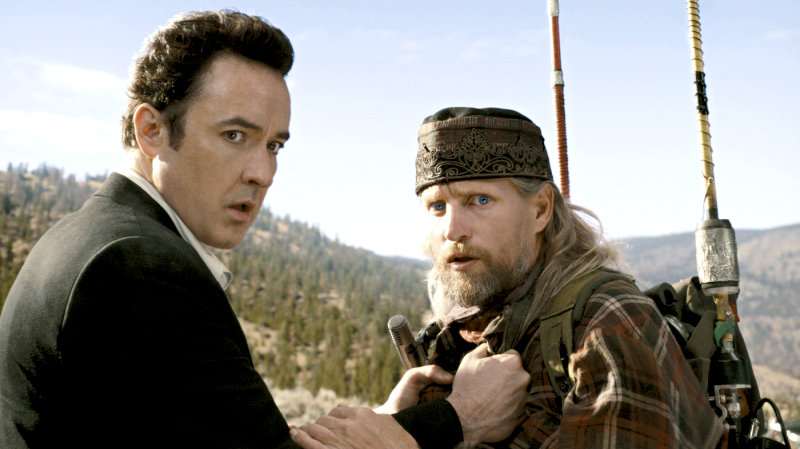 Not waiting how the movie will perform in the box office, director slash producer of "2012 (2009)" Roland Emmerich has projected his interest in adopting the movie as a TV series. The feature movie which will be released in U.S. cinemas on Friday, November 13 in fact is already in the process of being transformed to small screen.
Telling EW about his new project, Emmerich said that there are plenty to do in a TV show. "The plan is that it is 2013 and it's about what happens after the disaster," Emmerich opened up about the plot. "It is about the resettling of Earth. That is very, very fascinating."
In working, Emmerich will be assisted by someone expert in his field, Mark Gordon aka the executive producer of "Grey's Anatomy" and "Private Practice". Yet, it is not confirmed whether the epic drama TV version will be offered to ABC. While the Alphabet declined to comment, Gordon indeed said that the network is interested to develop a disaster drama after "Lost" ends in midseason.
"I think people would be interested in this topic on a weekly basis," Gordon said when EW caught up with him on the movie's Tuesday premiere. "There's hope for the world despite the magnitude of the 2012 disaster as seen in the film. After the movie, there are some people who survive and the question is how will these survivors build a new world and what will it look like. That might make an interesting TV series."