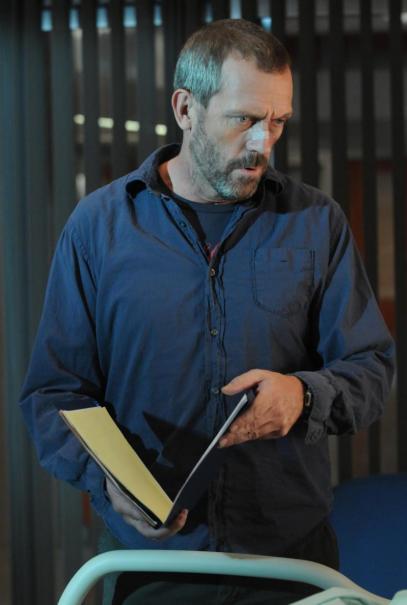 Because Hugh Laurie doesn't have enough to do in front of the camera...
One of TV's leading men will add to his incredible workload on House in early 2010, as he directs the show's 17th episode. Slated to air on March 22, the installment will mark Laurie's first time taking charge of the show.
He's previously directed an episode of the British dramedy Fortysomething.
Hugh has been there since day one through every single episode, so he's phenomenally smart and his instincts are [impeccable], producer Katie Jacobs told Entertainment Weekly. 'This is going to be great for morale, because there's no one that the cast and crew and the writers want to work harder for than our leader.'
Jacobs added that it won't be "a traditional episode," but refused to divulge any plot details.
House, meanwhile, is on hiatus until the new year.