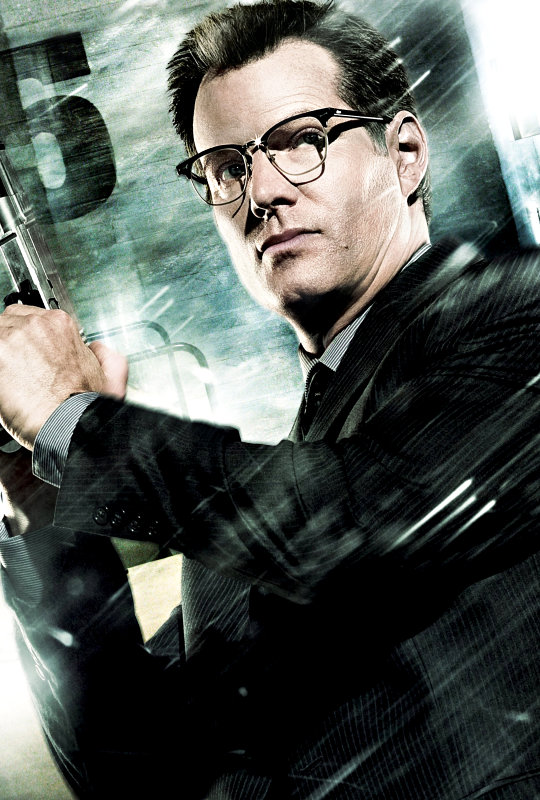 It has been a burning question on what motive does the adoptive father of Claire hold in between the heroes and the villains. Finally the truth of Noah Bennet's nature will be exposed in the next episode of "Heroes".
While being held hostage, HRG is subjected to Matt Parkman's unique brand of interrogation, revealing how he became involved with Nathan's government plot to capture those with abilities. Meanwhile, Matt's discoveries bring Peter face-to-face with The Hunter (guest star Zeljko Ivanek).
The episode called "Cold Wars" airs February 23. Jack Coleman who plays Noah revealed that this episode could likely be another take on the company Noah works for, very much similar to the 2007 episode called "Company Man" where Noah is handed Claire out of duty from the company.
For Preview Click Here.