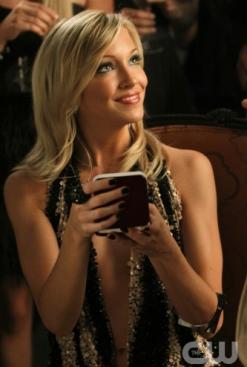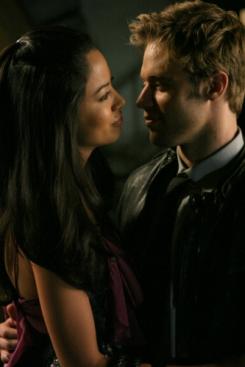 The last time Melrose Place viewers saw Katie Cassidy as Ella Simms, she was being stripped down to her black underwear by Jonah and... sorry, we lost our train of thought.
That might be happening a lot more to male fans of the show when it finally returns to The CW on March 9. Just listen to Cassidy's answer when asked what's on tap for the show:
"I can tell you that there's lots of sex happening... Ella's getting some - maybe from one, maybe from more."
To Read More Click Here.