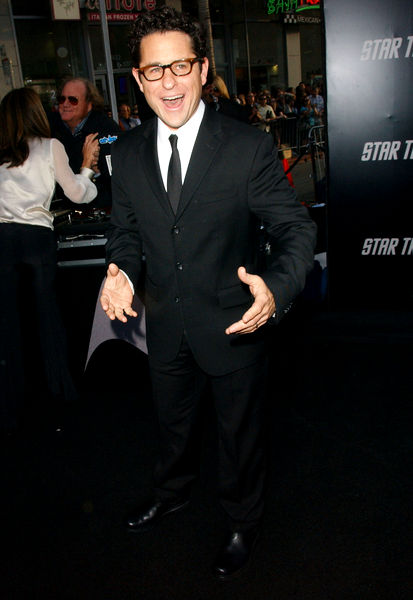 While nothing is official yet on the development of "Mission: Impossible 4", it is likely that filmmaker J. J. Abrams takes a part on the project. In an article printed on TV Guide, the director of "Mission: Impossible 3" confirmed that he has been asked by Tom Cruise to produce the fourth installment.
Expressing his feeling on the invitation, the 42-year-old stated as quoted by the publication, "I am incredibly honored that Tom has invited me back as a producer on Mission Impossible 4." Though he didn't go further by unraveling other details, the "Star Trek" director teased, "Tom and I have come up with a really cool idea we are pursuing." There's no word yet on whether or not he will direct.
Words had been circulating that a fourth "Mission: Impossible" film is in development. Earlier on a Japanese television show, lead actor/producer Tom Cruise has claimed that he was "working on the story right now", and has been "thinking about how to stage a big action sequence in downtown Tokyo."
The last "Mission: Impossible" movie hitting the big screen was "Mission: Impossible 3". Widely released in the United States on May 5, 2006, the spy-themed action film that follows IMF agent Ethan Hunt collected $134 million from the domestic market and $397.9 million worldwide. Aside from Tom Cruise, the film was supported by Jonathan Rhys Meyers, Philip Seymour Hoffman, Ving Rhames and Michelle Monaghan among others.